C103 & C103R (cocobolo, ebony , graphite)
Clinamen Audio propose a cartridge lines ( named "C" as Clinamen) based on the DENON DL 103 and DL103-R moving coil cartridges. The body of the Clinamen cartidge can be: cocobolo (co) carbon block (cb) and ebony (eb)
Cocobolo wood is a tropical harmonic wood coming largely from Central America. For its beauty and its hardness it is used in the creation of tops, keyboards, bands and bottoms by lutists. It is an ideal material to replace the plastic shell of the Denon DL103, it adds a great harmonic richness, articulation and delicacy in sound reproduction. Compared to carbon block it is less present in the low range but has more harmonic content and in general more suitable for the reproduction of bowed instruments and voices.
The cocobolo and ebony body are obtained by numerically controlled processing of wood blocks aged for seven years. The finish is hand made, final protection is made with microcrystalline wax.


In the following images you can see a C103-co ( cocobolo body)

In the following pdf you can read the Paolo Fontana review about the Clinamen C103R-co,cartridge, published on the italian magazine " Fedeltà del Suono" n 211.

FDS 211 - Clinamenaudio DENON.pdf

C103-eb & C103R-eb (ebony)

The "eb" Clinamenaudio cartridges have a ebony body . This wood is very well known; it largely used from lutists for durability, hardness, and acoustic behaviour. For our body we use only aged ebony, fine machined with CNC process, and in the last, handly finished. The sound of the ebony body is a midway between the impact ad power of the carbon block and the delicacy and sweetness of the cocobolo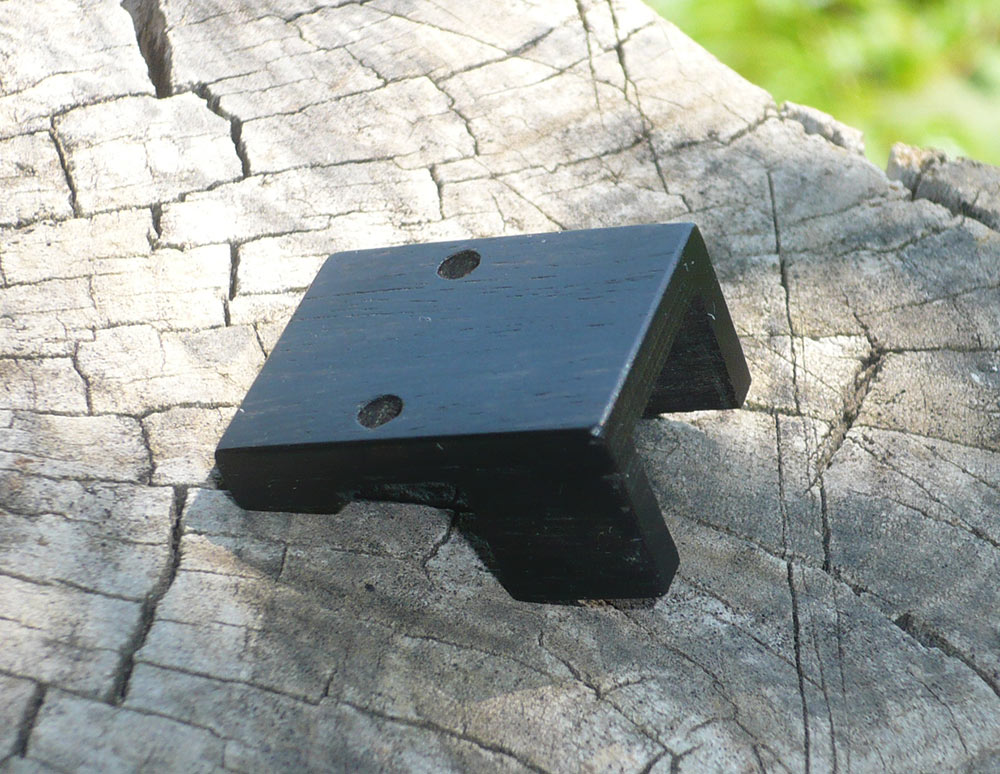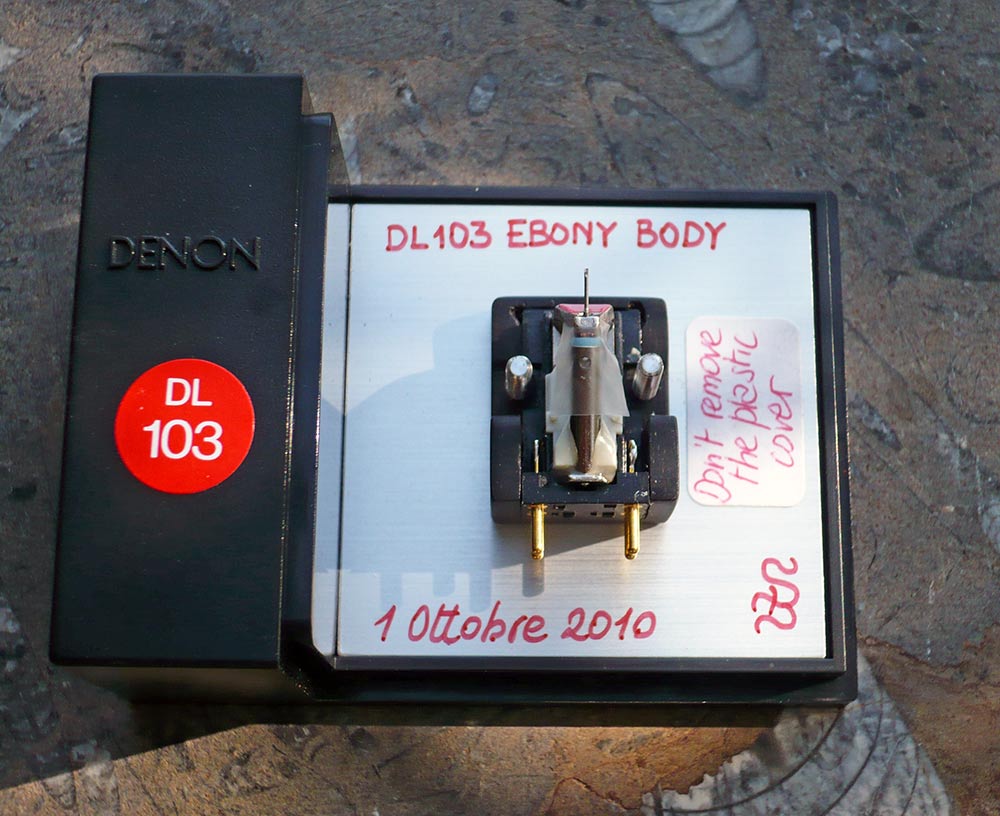 C103-cb & C103R-cb ( carbon block)

The "cb" body is the high density graphite or carbon block. The graphite is used in HI-FI for his damping behaviour. In Clinamen prefer the wood body, so , this body will be available until we have it in stock. The graphite sound is high impact sound, with power and articulation. But harmonics and sweetness and nuance are better in cocobolo and ebony body.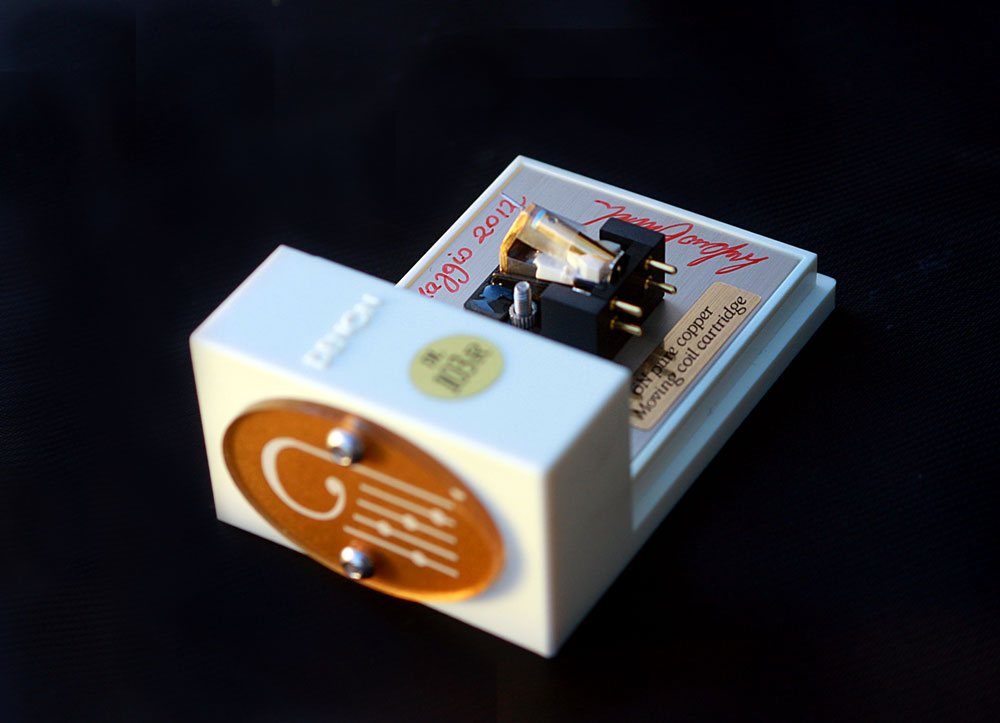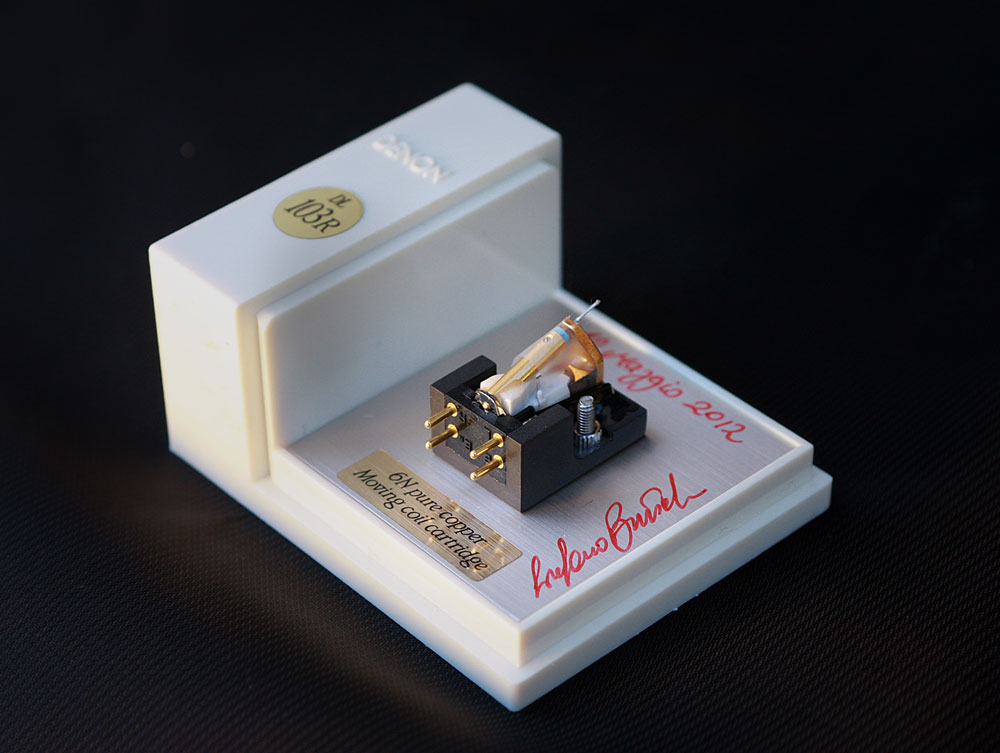 PRICES
C103 eb ( ebony) : 455 euro

C103 cb (carbon block) :480 euro

C103 co (cocobolo) :510 euro
C103R eb (ebony) : 645 euro

C103R cb ( carbon block): 670 euro

C103R co ( cocobolo): 695 euro