Single gain 99.99 Ag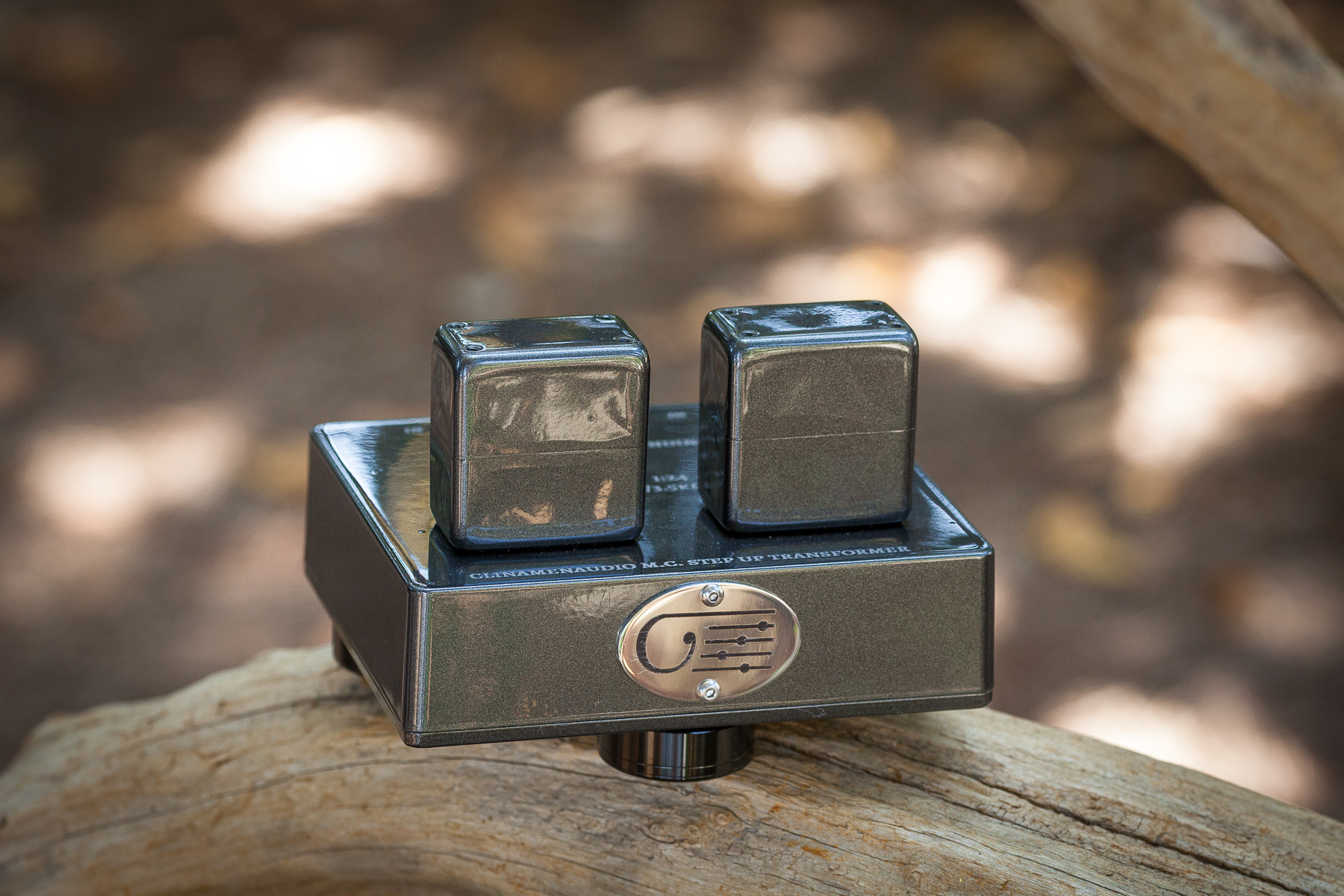 Entry model in our Silver Line, with a very attractive price, we want provide our customers the opportunity to listen the quality and tone neutrality of our transformers with secondary winding in 99.99 silver. To reduce the selling price we sacrificing something as the flexibility ( only one GAIN is available) and something in a quality, as the box ( not CNC machined but in a die-cast Alluminum) and the feets.

This 99.99 Ag single gain step up transformer is a concrete proposal, for all the people that have be clear in the mind the cartridge that they want. Whit this choice, the value for money is maximize.
When you order the 99.99 single gain step up transformer you must choose the desired gain:
TECHNICAL DATA
Fixed gain. You can choose, when ordering from the following gain: 12, 15, 24 , 30.

Silver secondary windings with 99.99% purity.

Primary impedance: 24 Ω (gain 1:12) 14Ω (gain 1:15) 6Ω ( gain 1:24) . 3,5 Ω ( gain 1:30)

Secondary impedance : 3200 Ω or 3500

Ω

DC Resistance of secondary windings < 180 Ω a 20 °C

Balanced windings , Vacoperm ultra size custom Clinamen cores

"SET" connectors for Harmonizator network

RCA Shark Wire gold plates

Point to point hand made wiring

Welding made with JANTZEN 4% Ag Sn alloy

Weight: 800 gr
PRICES
Price: 2300 euro , with standard Clinamenaudio glossy metallized Venus grey, delivered in a fine laser cut wood box.

Harmonizator network : 120 euro pairs

Custom painting: 100 euro

Pearly painting: 140 euro