Andrea R. - Roma
I bought from Stefano the CS103r-Cocobolo pick-up with Sublima lacquer, the tone wood step-up transformer for MC, model reference with GAIN 1:15 and the uncoupling spring feet for turntable.
What can I say? …Stefano's products belong to the small family of the high-end products where the difference 'is clear straight away'. The pick-up is incredible; I would have never imagined such a strong difference even with the normal 103r. Stefano's elaboration brings it to levels of excellence comparable to high-end expensive pick-ups.
The step-up, as well as being aesthetically great, perfectly interfaces with the 103r and it lets us seize all of its hues. The synergy between pick-up and step-up is a determining element for the musicality of the result; on this front Stefano's duo has no rivals.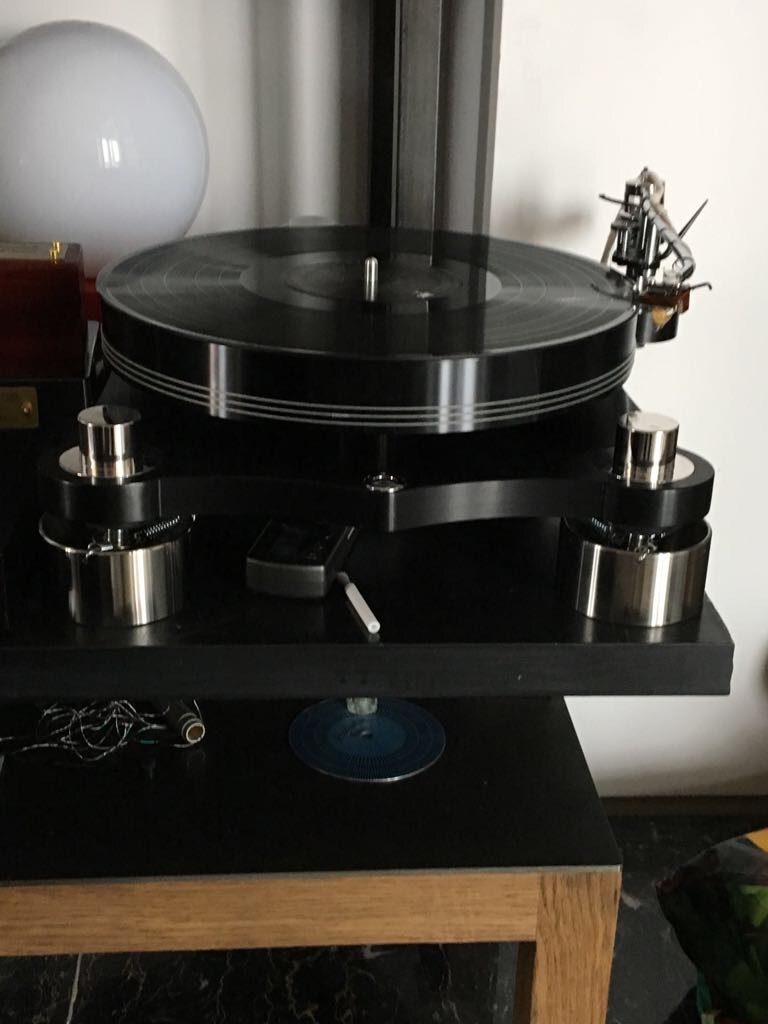 The feet work excellently. I've tried everything (air springs, magnetic suspension) but I've never had these results: total insulation. If you hit the table with the turntable off, the pick-up on the record and the volume up, you can't hear a thing!
Ultimately Stefano is able to materialize his passion and know-how and you can perceive it in the sound objects he develops. He's also extremely courteous and accommodating…it is a pleasure to deal with him and discuss evolutions and tunings of the system.
He is now a reference point for me. I warmly recommend all analogic systems enthusiasts to meet him and discover his creatures.
Andrea R.